"MY LIFE, YOUR ENTERTAINMENT!"
Connected + Respected Entertainment Insider Roz-O is bringing you Lifestyle & Entertainment news as she jet-sets around the world! Get exclusive access behind the scenes of Music, Fashion, Sports & Film events & a glimpse of her 'ON-THE-GO' adventures. Roz-O's a force behind the scenes, cracking the blinds that shade her Entertainment Lifestyle for the first time! Roz-O says, 'I play the back, my peers put me in the front'. Google: RozOonTheGo
"Thanks for visiting my Personal Blog. The Official Blog Site coming 2014/2015. Wait for it!" - Roz-O!
Roz-O On The Go! The Brand. The Lifestyle. The Entertainment.
who is roz-O!?
roz-O endorsed!
social networks!
onTheGo!
Ask me anything
Submissions!
Follow @rozOonTheGo
April 23, 2013
COACHELLA 2013 PERFORMANCE PICS:
2 CHAINZ + PETE WENTZ
photos: dana distoration + karl walter
February 4, 2013
NEW VIDEO: MY SONGS KNOW WHAT YOU DID IN THE DARK (LIGHT EM UP) - FALL OUT BOY FEAT. 2 CHAINZ
Whew! Besides being one of the longest song titles I've ever seen, the song is pretty cool! I'm a fan of FALL OUT BOY and I'm glad that they recently announced coming back after a 3-year break up! Additionally, they released tour dates on their website which kicks off in May. BUT they'll do a series of special shows this week in Chicago, New York and Los Angeles! I'll catch the NY or LA date! #rozOonTheGo
July 14, 2011
Demi Lovato Sobbing Her Heart Out on 'Skyscraper'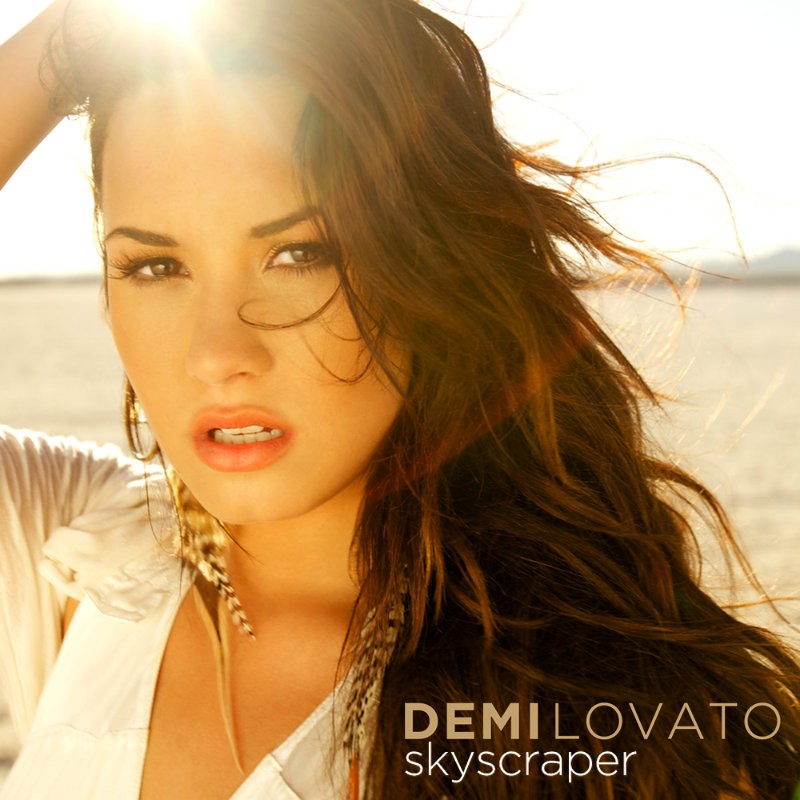 Demi Lovato has premiered a music video for "Skyscraper", her comeback single post rehab. The clip sees her singing her heart out in a white outfit while fearlessly walking on broken glass scattered on the sandy road of an empty desert during one bright day. As everything around her is breaking into pieces, she remains standing tall. 

"There were so many things that represented my addictions and eating disorders
 and self-harm. When I'm unraveling this black fabric…It was the toxicity took over my mind for so long, that oozed out of every pore that I had because I was suffering inside," she said, "I'm taking it off and walking on broken glass and powering through it." 

Talking about what she tries to convey in the song, she stated it was her cry for help and attempt to show what she has been through those months she spent in rehab. "Because I hadn't spoken to anyone about these issues," she explained. "And I hadn't gotten the help that I needed." 
July 13, 2011
PETE WENTZ x TYGA x TRAVIE MCCOY
*on set*
April 11, 2011
April 9, 2011
Here's Billboard.com's round-up of singers', rockers' and rappers' 20 coolest and funnest tweets from the past seven days. Be sure to tag @billboarddotcom to your favorite music retweets! Follow @RozOonTheGo!
@MelanieFiona:
 I'm looking for a needle size amount of patience in this haystack… Have you seen it? #help xo
@MikeMcCreadyPJ (Pearl Jam's Mike McCready):
Photoset: #PJ20 in Boston
http://tumblr.com/xmr208a43t
@freddurst (Limp Bizkit's Fred Durst):
 RIP Kurt Cobain & Layne Staley. Your gift keeps on giving.